5th Annual Rocky Mountain Regatta
4:00 pm - 8:00 pm
Azura Cellars & Gallery
This event has ended.
On June 24 the Blue Sage presents the 5th Annual Rocky Mountain Regatta at Azura Cellars (16764 Farmers Mine Rd., Paonia).
Enjoy delectable delights, libations, a live auction, music, yacht racing and more!
Tickets are $35.

Live Auction Trips
Phuket, Thailand
Bedroom Villa for Up to Ten People, Including Incredible Personal Staff and Round Trip Airport Transfers
Croatia Trip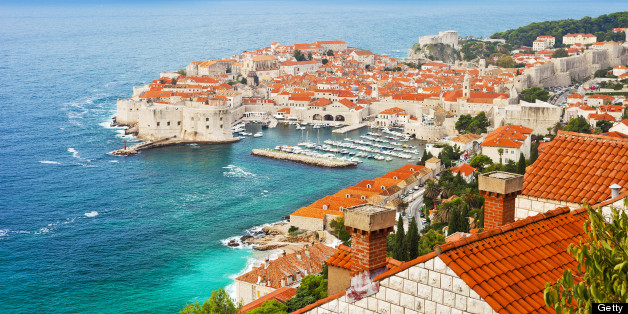 Seven Days & Six Nights for Two, Including Five Sightseeing Day Tours, Truffle Tasting in Livade, Entrance to Plitvice Lakes National Park, a Wine and Oyster Tasting in Ston, and a Private Driver/Guide for the Entire Trip
Cortona, Italy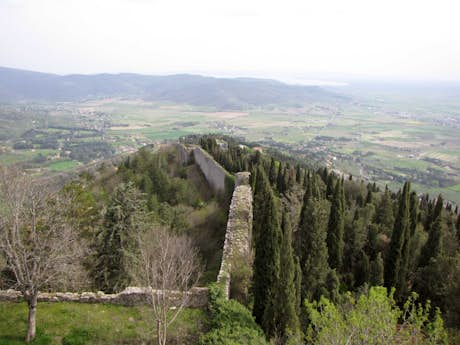 Eight Days & Seven Nights at Either Piccola Bramasole, Villa Le Corchie, or Villa Orlandicchio for Up to Four People, Including a Cooking Class and Dinner in the Villa, a Wine Tour and a Private Driver
PLUS LOCAL TRIPS
Explore Paonia
Overnight at the Bross, one hour flight around the Paonia area with Larry Garrett, two Paradise 5 count movie passes and 1,2 Thai gift certificate.
Value $362
Homestead Ranch
Overnight for two at Homestead Ranch, includes breakfast and dinner with private tour of the ranch.
Value $350
Smith Fork Ranch
An overnight visit to extraordinary Smith Fork Ranch, enjoy luxurious comfort and five-star farm-to-table cuisine. This package for two includes dinner and breakfast.
Value $711
Avalanche Ranch
Overnight for two includes the use of the hot springs.

Value $150
Log Cabin Stay
Enjoy the views of Castlerock from this comfortable cabin near Maher Schoolhouse. Two night package for up to six people.

Value $300
Black Mesa Getaway
This three night package in a cabin and yurt on Black Mesa, elevation 9200′, will sleep four adults and four children. Owners will be tour guides at this stunning, secluded location.
Value
$400
Black Canyon Wing and Clay
Guided trip complete with hunting dogs at the Black Canyon Bird and Clay.

Value $400
Chauffeured Wine Tasting
A tour of local vineyards in a vintage automobile for 2, comes dinner at Villa Vino. Value $160
Hike up Mt. Lamborn
Guided full-day, moderately strenuous hike up Mt. Lamborn led by Sam Brown and Tara Miller. Includes a 4-wheel drive to trailhead and picnic lunch. Superb views of Paonia and surrounding mountains. Reasonable number of adults, 15 years of age or older.

$125 value
Geological Tour
Geologic 3 hour hike with locally famous geologist and musician, Dr. David Noe. Delta County destination of the bidder's choosing. Lots of flexibility and interpretation. Maximum of four healthy adults.

$150 value
Durango Silverton Railroad Trip
Two nights in Durango, one night in Silverton and round trip on the famous Durango-Silverton Railroad.

Value $800
Can't go to the Regatta but

really,

Really,

REALLY

want one of the trips?
        
Bid by PROXY
Fill out the form, set your limits.  Here are the rules:
Here's the Form:
June